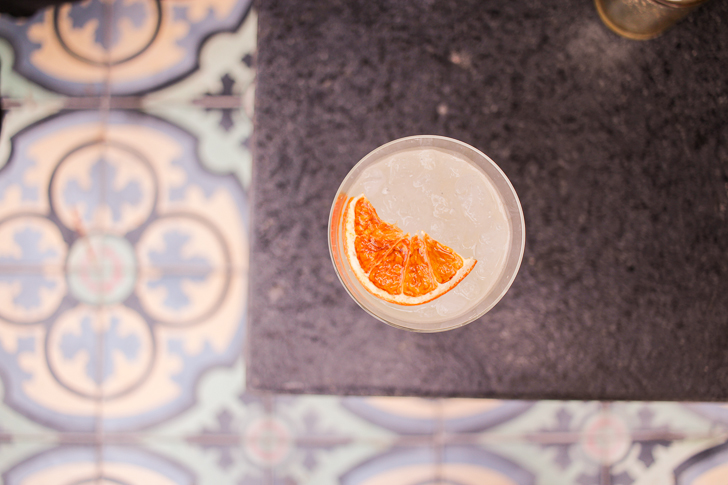 main stage
fall in love with san antonio
hi! i'm gabby, an internet writer, part-time photog, and top chef aficionado. here you'll find a little bit of everything that gives me smiles—stuff to do about san antonio and photography. sometimes i'll write about music or other things that interests me. also i should mention i'm kinda a san antonio foodie and i can help you find all the best eats right here. I hope you enjoy your visit.
Be the first to find out what's on The List! Sign-up for free food, giveaways and all the latest info in San Antonio!
The List
Sign-up to find out all the great things in the Alamo City!